Hi, I'm Michele, and I am a pseudo-interior designer with a passion for re-decorating homes. My main purpose is to make refurbishing your homes a whole lot easier by sharing some buying tips when choosing furniture items. At the same time, I want to share some of the design tips I've learned along the way.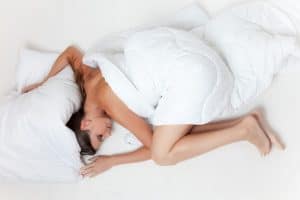 There are a lot of reasons for buying a more compact furniture to sleep in. It could be that you live in a small area and you need to save as much space as possible. It could be that you want to be prepared whenever you have guests over. It would be super convenient to have an extra space to sleep in though, regardless of your reasons.
That's why we have futons, sofa beds, and daybeds. Depending on your living space, you might just be able to pick out which one of them is right for you, whether you live in a suburban household or a city apartment, but if you are having trouble, which one would be the best for your living situation?
Like most things, there are advantages between a futon, a sofa bed, and a daybed. If you're looking to choose between which one you'd like to take a nap in, here are somethings to consider.
Futon
Futon beds are a godsend to many, as they still resemble run-of-the-mill couches. How they function is that you can simply fold them out into a bed, and then that's it—you're ready for your afternoon nap, or you can have your guest rest for the night. It's a simple mechanism that often escapes people, especially manufacturers, and it's especially compact enough for smaller spaces.
One disadvantage of futons though is that it can be uncomfortable to sleep in, due to the spine in the middle when you lay it out into a bed. The solution is to just stay firmly on one side of the bed, but this could pose a problem for those who move around.
Nevertheless, a futon is a great choice for people who are a bit tight on space and for the most part, they also don't come too expensive. If you want a good combination between an aesthetically-pleasing furniture to sit on and a bed to lie on whenever needed, then a futon might as well be a good choice. Check out our reviews of the best futons on the market today.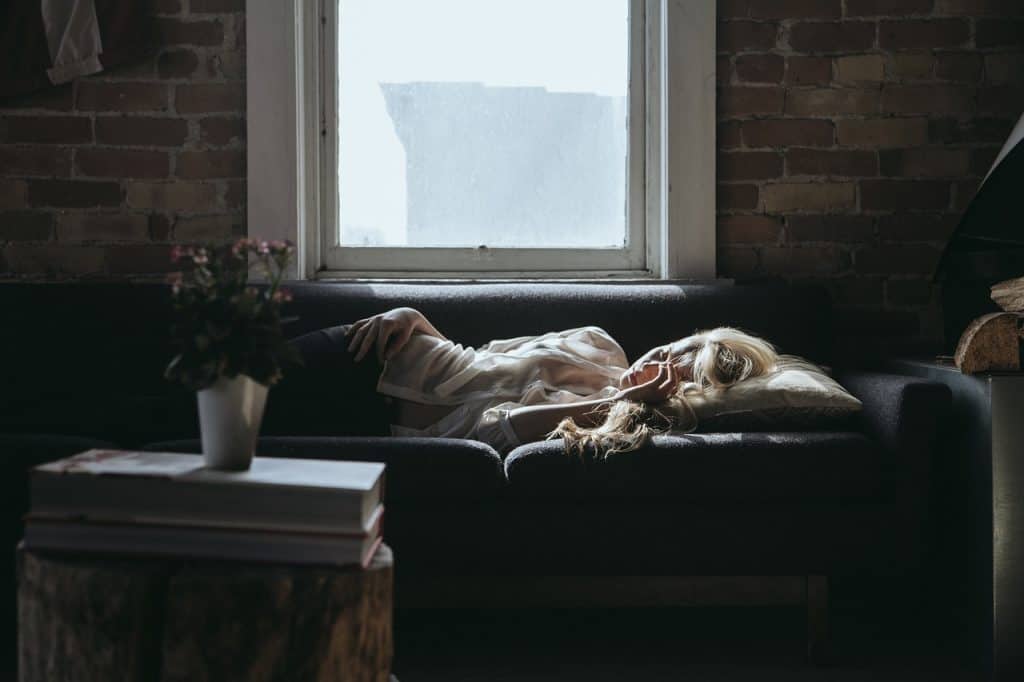 Sofa Bed
We all know about the humble sofa bed and it's been a staple in many households. That's exactly why it is normally the first choice by people who want something to lay down on when needed and to sit on during the day. They are normally softer and fluffier than a futon, albeit heavier and requires a bit more work to set up.
One of their disadvantages is that they turn saggy over time and become uneven. This can cause a lot of discomfort and that's why are not primarily used as couches in many houses, but perhaps in smaller apartments. They are, however, a great choice for when one needs an extra bed to sleep on.
They can be pricier than futons and are also generally bulkier, but they provide more comfort in comparison and that's why people still find sofa beds useful even after they were first conceived. Regardless, take the time to assess if whether or not they are for you, since they may not be ideal for what you need them. Have a look through our reviews of the best sofa beds to make your choice easier.
Daybed
A daybed is exactly what it sounds like: a sofa by day, a bed by night. Daybeds look like normal sofas, but they're designed for comfort to be slept on when needed. They can appear like lounges and are also very much aesthetically pleasing. Although not quite as versatile as a futon or a sofa bed, the concept behind a daybed is simple enough for anyone who just wants somewhere to rest.
There are many types of daybeds however, but most of them employ similar systems to beds, albeit they have the look of sofas. For the most part, they can provide a lot more comfort for anyone looking to get some rest at night, or even during the day.
It's always good to have a lot of choices when it comes to daybeds and fortunately, options aren't a problem. When compared to the standardized designs of futons and sofa beds, day beds are a tad more versatile. Whatever you need, you'll find one out there that's right for you.
A Few Things to Consider
Before choosing between a futon, a sofa bed, or a daybed, you need to first look into how big your space is. As mentioned, if you live in a smaller space, then a futon could be the best pick for you. Futons can be really compact when not folded out into a bed, but you shouldn't be too fussy about its features as a sofa and the like—which you may benefit from a daybed, but not necessarily from a sofa bed.
The amount of comfort is also important. Do you intend to sleep on it every night or do you just need something to sleep on when you need to? Take note that one may not be as comfortable as the other. In such case, comfort can be the most significant factor whenever you're picking the right furniture to sleep on.
If you're particular about how your furniture looks, then maybe you'd benefit more from something that resembles more like a sofa instead of something that's simply a bed in disguise. Sometimes, aesthetics can make your living space more livable, and that's why it's an important factor to consider, regardless of how important you might think of it.
Lastly, some designs or mechanisms may be a bit too expensive for you, so you'd need to set your budget realistically. Of course, having a two-in-one furniture may not at all be a cheap affair, and that's why you need to have expectations when it comes to having a budget. Some may be expensive, but you'll probably find something cheaper but of better quality.
Have you decided on which one to get? With your needs in mind, you'd hopefully be able to pick out the best futon, sofa bed, or daybed for your living space, whatever your reason may be. Always remember to keep it functional, especially if you're using your piece of furniture frequently.